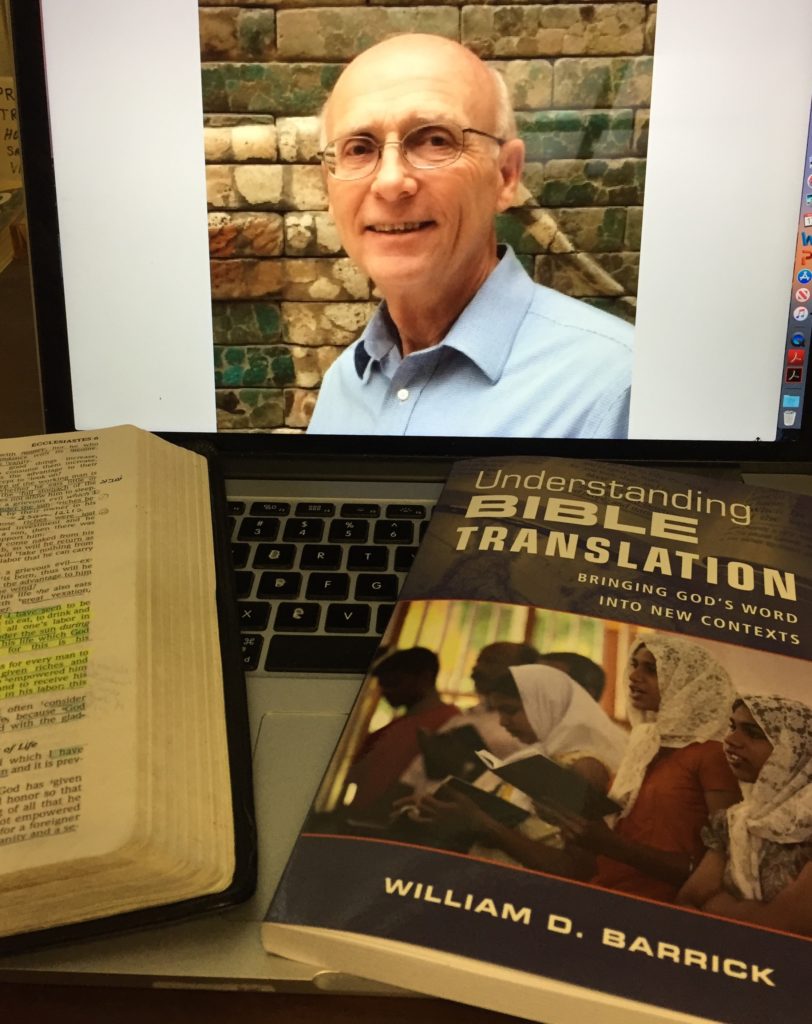 My latest book, Understanding Bible Translation: Bringing God's Word into New Contexts (Kregel Academic, 2019) enters distribution May 28. This project began approximately 25 years ago while serving as a Bible translator in Bangladesh. Since then, my involvement in Bible translation has expanded far beyond what I ever dreamed possible. Part of that story comes to light in this volume, but it's primary goals include the following:
To help someone understand the necessity of translating the Bible into other languages.
To enable people to know more about the challenges Bible translators face in their labor to provide an accurate and understandable translation.
To provide a method for evaluating English Bible versions more objectively and fairly.
To encourage Bible translation ministry support in local churches.
To give guidance in preparing for a future Bible translation ministry.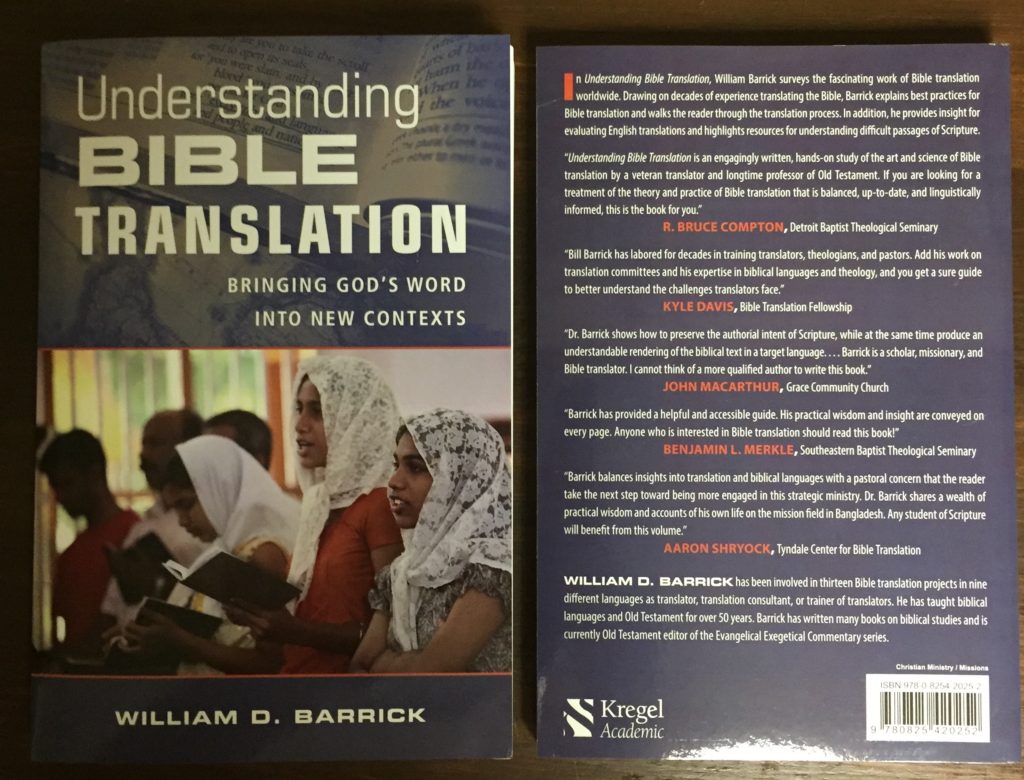 Table of Contents