If you want to learn Hebrew or the Old Testament, you're in the right place. The courses listed here are free of charge, but you'll need a free account to register for the course and track your progress. Enjoy!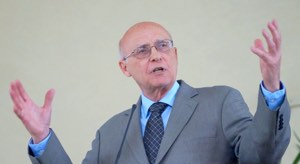 Dr Bill Barrick
Professor of Old Testament
I served as Professor of Old Testament and Hebrew at the Masters Seminary for over 18 years and I have taught thousands of students how to read and understand the Hebrew Bible (Old Testament). I've been involved in 13 Bible translation projects for 9 different languages.
You're not logged in!
Enter your details below to create a free account to access courses and save your progress. Already have an account?
Log in
.