In 2014, as part of my participation in the ministries of Abraham Lincoln Foundation of Albania (ALFA), Robb Provost (ministry director) asked me to prepare
Read More »
Introduction Overall, Old Testament (OT) wisdom books are fairly anthropocentric (man-centered) since they address the issues of everyday living faced by God's people. That does
Read More »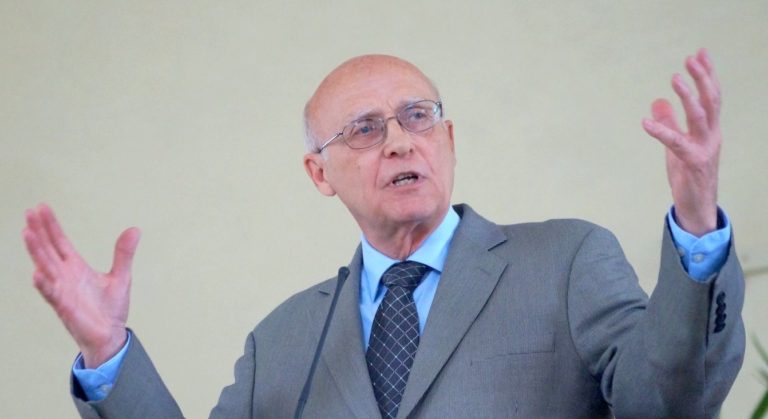 I'm a semi-retired Hebrew and Old Testament professor and I help people understand the richness of the Old Testament so they can joyfully love and serve their Creator. I've been married 50 years to a wonderful wife, and have 4 married children and 14 grandchildren.
Books and Recommendations
Dr. Greg Harris, Professor of Bible Exposition at The Master's Seminary, has written and published a two-volume series on the exposition of the Bible. WordSearch
Read More »
What do you read as you enter into a New Year? What about reading a book about radical change? Michael J. Oard and John K.
Read More »
I've taught Biblical Hebrew for several decades. If you'd like to learn, enroll in my free courses below.
To take a course, just sign up for a free account.