Introduction Jeremiah "combined the fearlessness of Amos, the loving concern of Hosea, and the stern grandeur of Isaiah."[1] The Word of God is one of
Read More »
For a week I posted text pictures on Instagram covering Psalm 150 verse by verse. Each slide showed the unpointed Hebrew text and English translation.
Read More »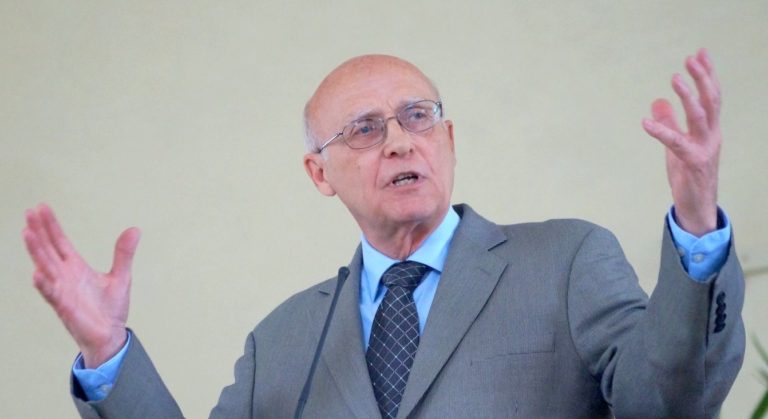 I'm a semi-retired Hebrew and Old Testament professor and I help people understand the richness of the Old Testament so they can joyfully love and serve their Creator. I've been married 50 years to a wonderful wife, and have 4 married children and 14 grandchildren.
Books and Recommendations
Jeremy D. Lyon, Qumran Interpretation of the Genesis Flood (Eugene, OR: Pickwick Publications, 2015) focuses on four key Qumran fragmentary manuscripts with significant contributions to the
Read More »
Dr. Greg Harris, Professor of Bible Exposition at The Master's Seminary, has written and published a two-volume series on the exposition of the Bible. WordSearch
Read More »
I've taught Biblical Hebrew for several decades. If you'd like to learn, enroll in my free courses below.
To take a course, just sign up for a free account.