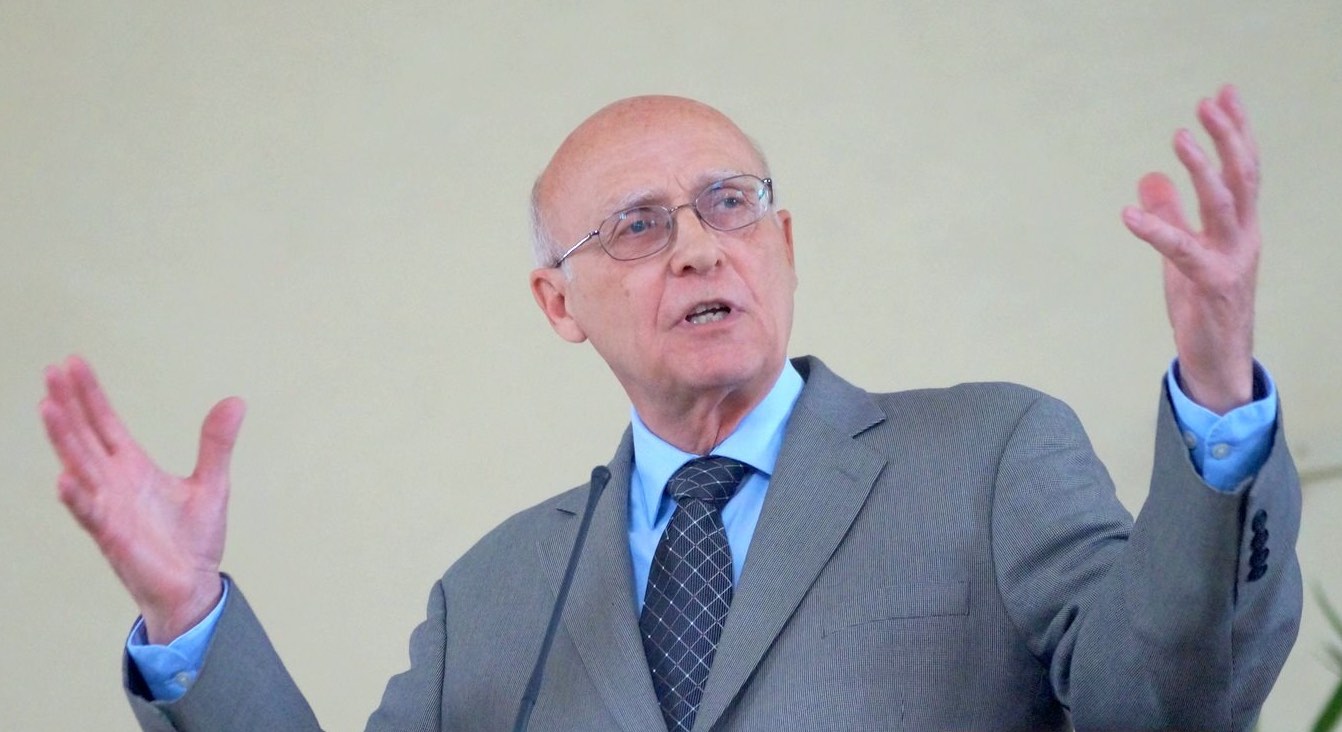 Dr. William Barrick
I'm a semi-retired Hebrew and Old Testament professor and I help people understand the richness of the Old Testament so they can joyfully love and serve their Creator. I've been married 50 years to a wonderful wife, and have 4 married children and 14 grandchildren.
Current Projects
I'm the Old Testament editor of the Evangelical Exegetical Commentary Series and am currently writing the volume on Genesis.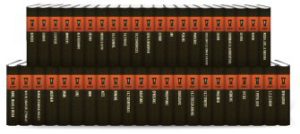 My Free Online Courses
Biblical Hebrew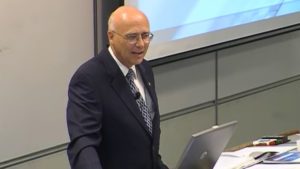 I've taught Biblical Hebrew for several decades. If you'd like to learn, enroll in my free courses below.
Old Testament
I've also taught extensively on the book of Genesis and Introduction to the Old Testament.
Completing the first third of Psalm 104, our analysis takes another distinct turn in its point of reference: the topic becomes the ongoing natural order of the earth as determined by its Creator. If, however, we are correct in understanding Psalm 104:6-9 as a...
read more
Continuing with our analysis of Psalm 104, we soon discover that the exegetical evidence favors a change of topic at verse 6. The transition commences with mere implications--a delicate poetic transference that gradually prods the reader into a different direction....
read more