"Even liberal scholars who do not agree with his conclusions nonetheless acknowledge the high-quality linguistic skills of Dr. William Barrick, previous chair of the Old
Read More »
"Understanding Bible Translation takes a highly technical endeavor and makes it obtainable for all. Backed by a life devoted to the Word of God, and
Read More »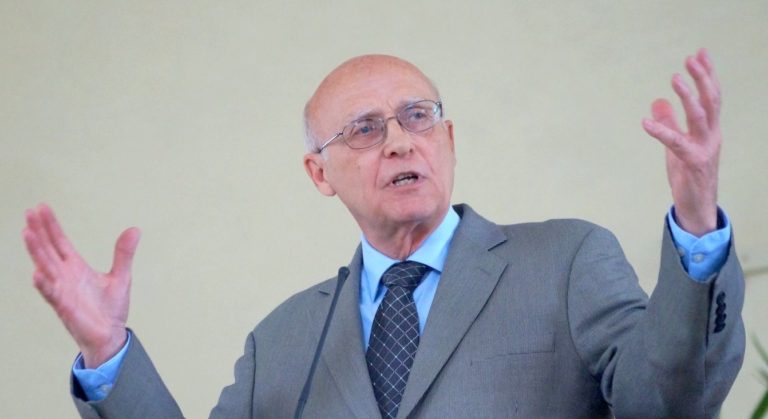 I'm a semi-retired Hebrew and Old Testament professor and I help people understand the richness of the Old Testament so they can joyfully love and serve their Creator. I've been married 50 years to a wonderful wife, and have 4 married children and 14 grandchildren.
Books and Recommendations
"Even liberal scholars who do not agree with his conclusions nonetheless acknowledge the high-quality linguistic skills of Dr. William Barrick, previous chair of the Old
Read More »
"Understanding Bible Translation takes a highly technical endeavor and makes it obtainable for all. Backed by a life devoted to the Word of God, and
Read More »
"Bible translation is the spark that kindled the Reformation. Men like William Tyndale gave their lives to ensure that people had access to Scripture in
Read More »
I've taught Biblical Hebrew for several decades. If you'd like to learn, enroll in my free courses below.
To take a course, just sign up for a free account.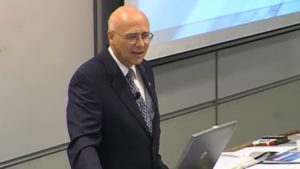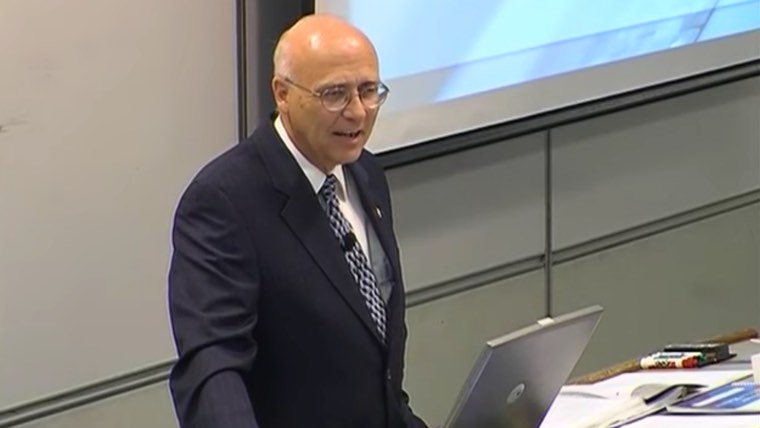 Being a convinced creationist, I enjoy observing the beautiful plants and animals God so wondrously created. iNaturalist provides the opportunity for cataloging those observations and sharing them with other amateur and professional naturalists. "But ask the beasts, and they will teach you; the birds of the heavens, and they will tell you; or speak to the earth and it will teach you . . ." (Job 12:7-8). To allow you to enjoy some of what I have observed and continue to encounter, this link will share my observations recorded on the iNaturalist app.