While reading Benjamin Warfield's critique of perfectionism and the attendant descriptions of both justification and sanctification, I received a question from a friend whose son had asked if we will have a free will in Heaven. Since my mind was already engaged in the topic of how the gospel of Jesus Christ changes lives, it
Read More »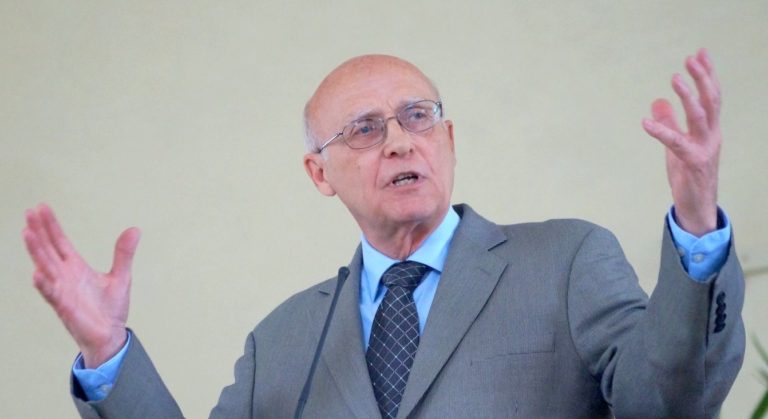 I'm a semi-retired Hebrew and Old Testament professor and I help people understand the richness of the Old Testament so they can joyfully love and serve their Creator. I've been married 56 years to a wonderful wife, and have 4 married children, 14 grandchildren, and 2 great-grandchildren.
Books and Recommendations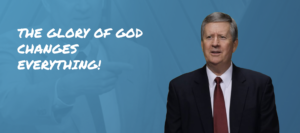 My dear friend and former colleague at The Master's Seminary recently received attention as an alumnus of Dallas Theological Seminary. I recommend the brief, but deserving, tribute to his ongoing writing ministry. Follow the link below to the DTS alumni page. The page also includes a listing of Dr. Harris' published works. Late Start —
Read More »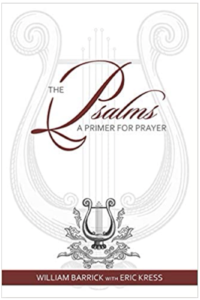 For six and a half years we worked our way through the Psalter psalm by psalm (Psalm 1 through Psalm 150). After reading each psalm at the start of our Sunday morning class, we then prayed sentence prayers based upon that psalm. Then, as I taught through the Hebrew Psalter in seminary courses exegeting each
Read More »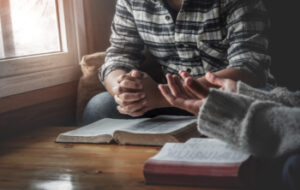 While reading Benjamin Warfield's critique of perfectionism and the attendant descriptions of both justification and sanctification, I received a question from a friend whose son had asked if we will have a free will in Heaven. Since my mind was already engaged in the topic of how the gospel of Jesus Christ changes lives, it
Read More »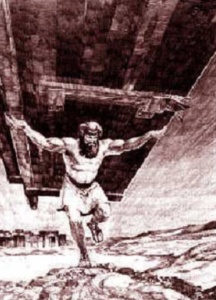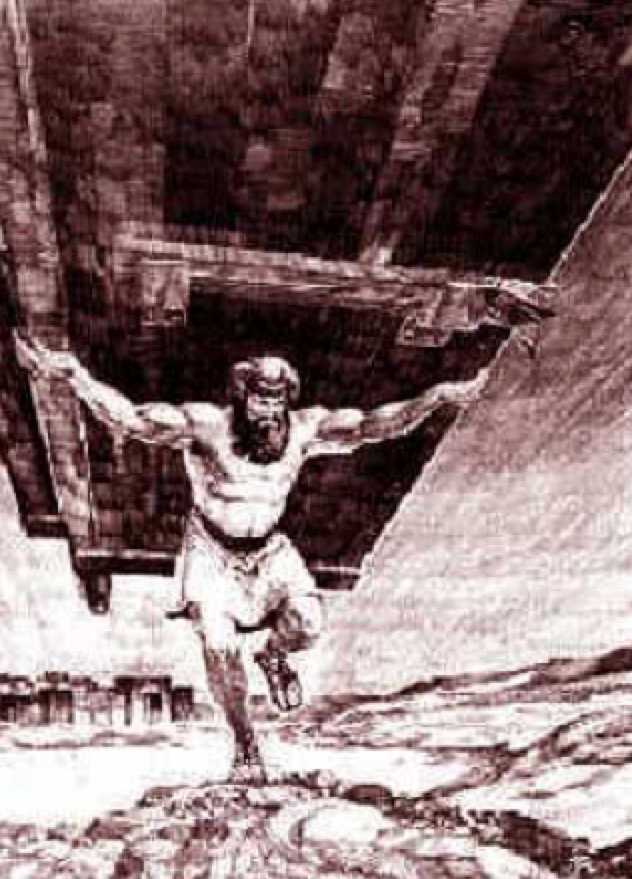 Over 40 years ago I published "Samson's Removal of Gaza's Gates," Journal of the Near Eastern Archaeological Society 8 (1976): 83–93. Prof. Stan Swinney and I worked on the research for this article a mere four years into my first full-time teaching post in Denver, CO. We intended to publish a series of articles we
Read More »
I've taught Biblical Hebrew for several decades. If you'd like to learn, enroll in my free courses below.
To take a course, just sign up for a free account.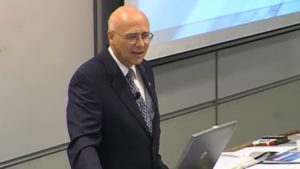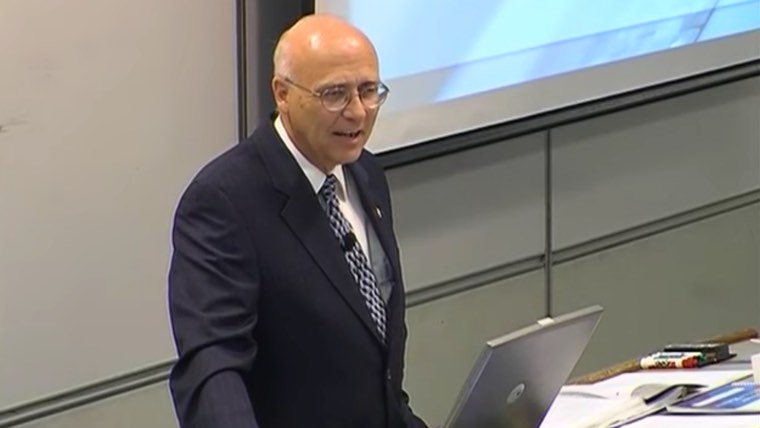 Being a convinced creationist, I enjoy observing the beautiful plants and animals God so wondrously created. iNaturalist provides the opportunity for cataloging those observations and sharing them with other amateur and professional naturalists. "But ask the beasts, and they will teach you; the birds of the heavens, and they will tell you; or speak to the earth and it will teach you . . ." (Job 12:7-8). To allow you to enjoy some of what I have observed and continue to encounter, this link will share my observations recorded on the iNaturalist app.