Introduction Jeremiah "combined the fearlessness of Amos, the loving concern of Hosea, and the stern grandeur of Isaiah."[1] The Word of God is one of
Read More »
For a week I posted text pictures on Instagram covering Psalm 150 verse by verse. Each slide showed the unpointed Hebrew text and English translation.
Read More »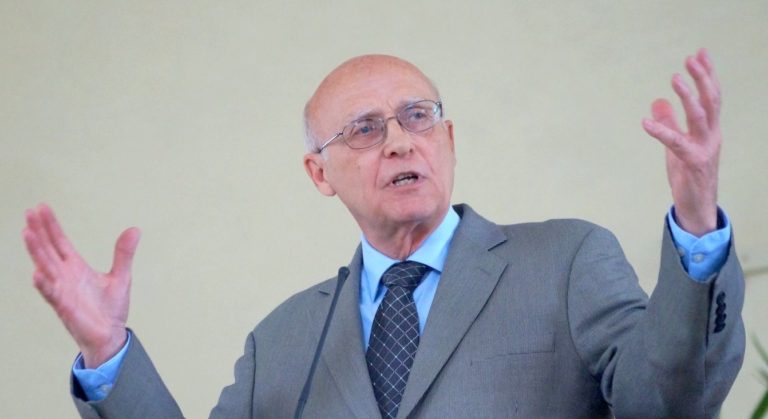 I'm a semi-retired Hebrew and Old Testament professor and I help people understand the richness of the Old Testament so they can joyfully love and serve their Creator. I've been married 50 years to a wonderful wife, and have 4 married children and 14 grandchildren.
Books and Recommendations
Jeremy D. Lyon, Qumran Interpretation of the Genesis Flood (Eugene, OR: Pickwick Publications, 2015) focuses on four key Qumran fragmentary manuscripts with significant contributions to the
Read More »
Dr. Greg Harris, Professor of Bible Exposition at The Master's Seminary, has written and published a two-volume series on the exposition of the Bible. WordSearch
Read More »
I've taught Biblical Hebrew for several decades. If you'd like to learn, enroll in my free courses below.
To take a course, just sign up for a free account.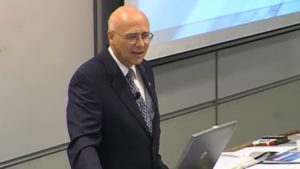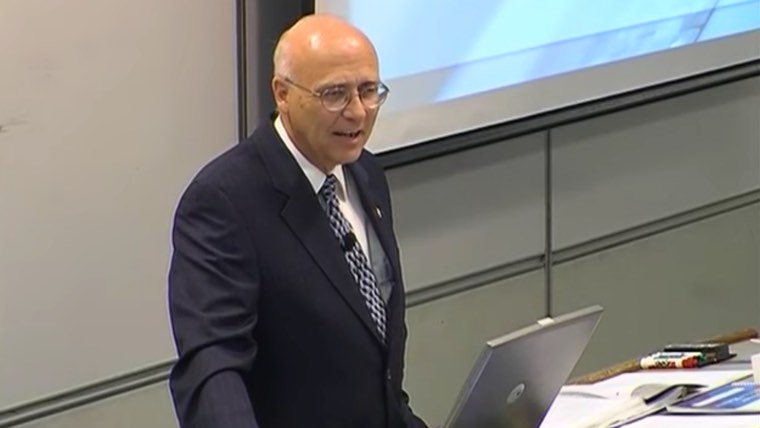 Being a convinced creationist, I enjoy observing the beautiful plants and animals God so wondrously created. iNaturalist provides the opportunity for cataloging those observations and sharing them with other amateur and professional naturalists. "But ask the beasts, and they will teach you; the birds of the heavens, and they will tell you; or speak to the earth and it will teach you . . ." (Job 12:7-8). To allow you to enjoy some of what I have observed and continue to encounter, this link will share my observations recorded on the iNaturalist app.