Magdala For myself personally, Magdala provided a new opportunity to visit a site I had not previously visited. I was enthralled with the archaeological finds at this location and enjoyed walking through the excavations. The site sits on the western shore of the Sea of Galilee about one mile north of Tiberias. As the supposed
Read More »
Sepphoris Excavations at Sepphoris (4 miles north of Nazareth) have uncovered beautiful mosaics (see picture above of the mosaic in a Roman villa triclinium; photo by Todd Bolen, Nov 1, 2006; Pictorial Library of Bible Lands, vol. 1, 2012). By 100 BC Sepphoris had withstood the attack of Egypt's Ptolemy VIII because of the city's fortifications. Of
Read More »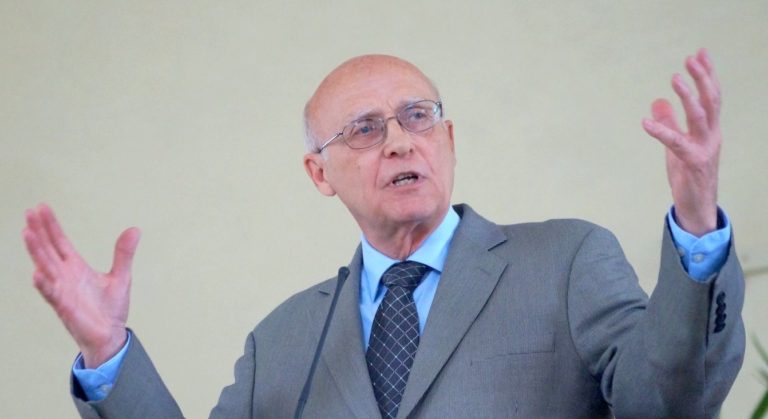 I'm a semi-retired Hebrew and Old Testament professor and I help people understand the richness of the Old Testament so they can joyfully love and serve their Creator. I've been married 50 years to a wonderful wife, and have 4 married children and 14 grandchildren.
Books and Recommendations
Where can I find a resource helping me to access the core truths of God's Word with theological consistency throughout both Old and New Testaments? Yes, there are resources available just to help us study, understand, and explain to others what doctrinal truths God would have us obtain from His precious written revelation, the Bible.
Read More »
In a fallen world filled with conflict, uncertainty, sorrow, death, and disease God's people often face suffering. God's Word in both Old and New Testaments offers hope. That hope comes through direct teaching, instructions, and commands as well as through multiple examples from the lives of saints who have lived long before us. Steve Swarz's Strength
Read More »
"As someone involved in an international ministry involving interaction in several different languages, I understand the need for careful approaches to understanding communication across language barriers in both oral and printed forms. So I worked through Barrick's Understanding Bible Translation with great interest. Many such works have come on the scene over the years, but this
Read More »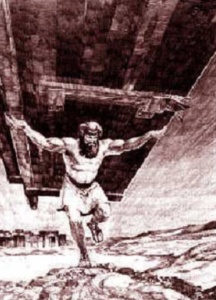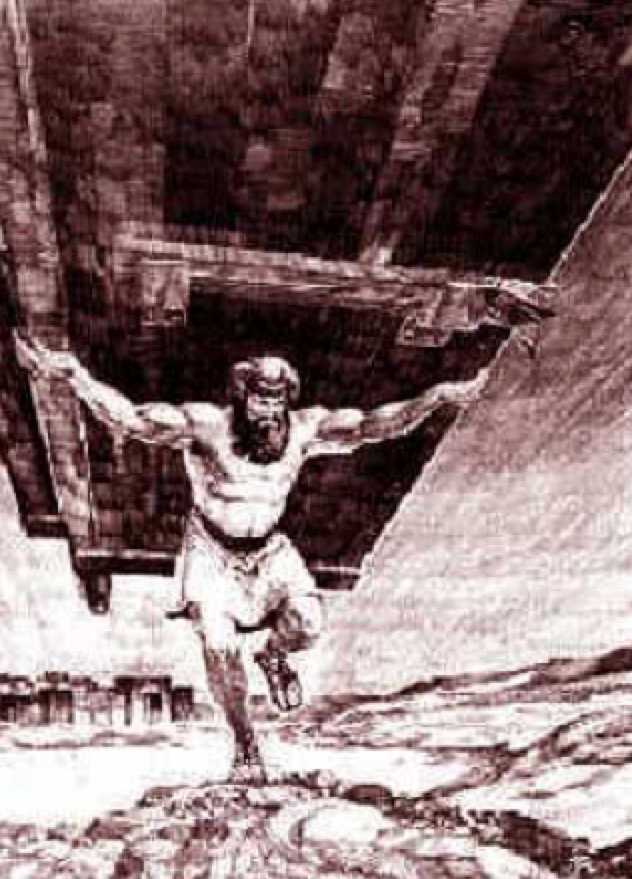 Over 40 years ago I published "Samson's Removal of Gaza's Gates," Journal of the Near Eastern Archaeological Society 8 (1976): 83–93. Prof. Stan Swinney and I worked on the research for this article a mere four years into my first full-time teaching post in Denver, CO. We intended to publish a series of articles we
Read More »
I've taught Biblical Hebrew for several decades. If you'd like to learn, enroll in my free courses below.
To take a course, just sign up for a free account.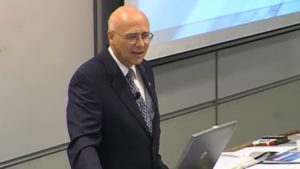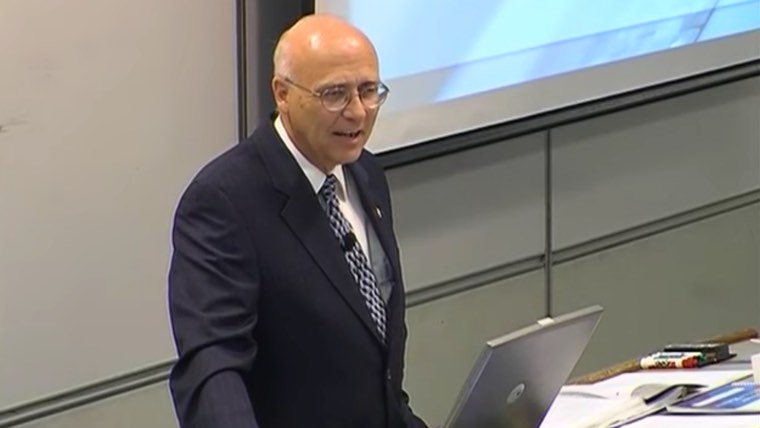 Being a convinced creationist, I enjoy observing the beautiful plants and animals God so wondrously created. iNaturalist provides the opportunity for cataloging those observations and sharing them with other amateur and professional naturalists. "But ask the beasts, and they will teach you; the birds of the heavens, and they will tell you; or speak to the earth and it will teach you . . ." (Job 12:7-8). To allow you to enjoy some of what I have observed and continue to encounter, this link will share my observations recorded on the iNaturalist app.