Dr. William Barrick
I'm a semi-retired Hebrew and Old Testament professor and I help people understand the richness of the Old Testament so they can joyfully love and serve their Creator. I've been married 50 years to a wonderful wife, and have 4 married children and 14 grandchildren.
Latest Answer
"For nearly a century, only a handful of scholars have published manuals for the exegesis of the Hebrew Bible. How to Understand and Apply the Old Testament surpasses all previous works with its biblical-theological orientation, purposeful organization, depth of...
read more
Current Projects
I'm the Old Testament editor of the Evangelical Exegetical Commentary Series and am currently writing the volume on Genesis.
My Free Online Courses
Biblical Hebrew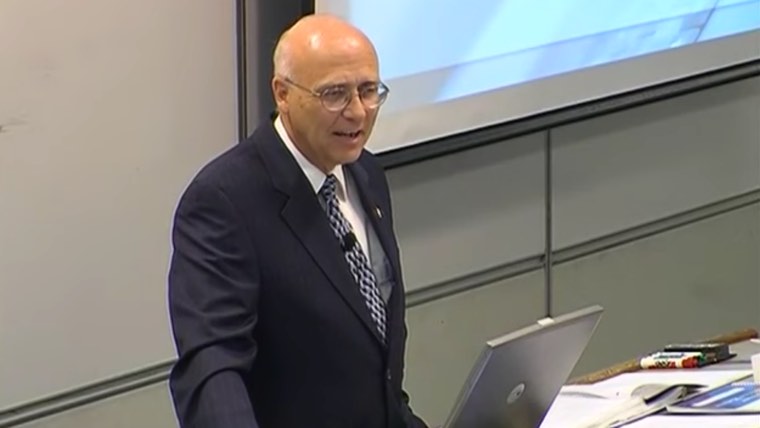 I've taught Biblical Hebrew for several decades. If you'd like to learn, enroll in my free courses below.
Old Testament
I've also taught extensively on the book of Genesis and Introduction to the Old Testament.
Hebrew Whiteboard
Now we come to Psalm 4:6-7 (Hebrew verse numbering) as we continue to analyze this psalm. After one imperative in verse 4 and four imperatives in verse 5, verse 6 adds two more, for a total of seven. In verse 7 we behold what Motyer calls "an arrow prayer," similar to...
read more
Psalm 4:5 brings us to the second occurrence of "Selah" in this psalm and it gives the verse added emphasis. The verse also leads us to study the Septuagint (LXX) translation, since Paul cited the first half of the verse from the LXX in Ephesians 4:26. As we...
read more