Dr. William Barrick
I'm a semi-retired Hebrew and Old Testament professor and I help people understand the richness of the Old Testament so they can joyfully love and serve their Creator. I've been married 50 years to a wonderful wife, and have 4 married children and 14 grandchildren.
Latest Answer
As I continue to populate my list of books I most highly recommend, I move now to the New Testament commentaries. See What Books Do You Recommend Most Highly? (click on that title--it is a link that will take you to that first post) for the start of the list and the...
read more
Current Projects
I'm the Old Testament editor of the Evangelical Exegetical Commentary Series and am currently writing the volume on Genesis.
My Free Online Courses
Biblical Hebrew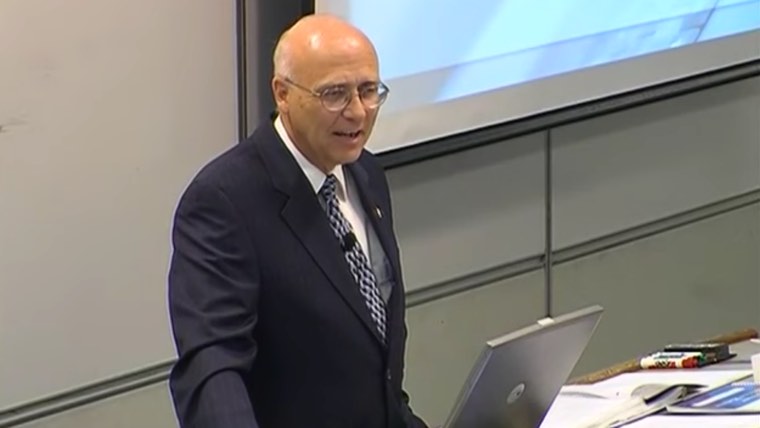 I've taught Biblical Hebrew for several decades. If you'd like to learn, enroll in my free courses below.
Old Testament
I've also taught extensively on the book of Genesis and Introduction to the Old Testament.
Hebrew Whiteboard
As we enter the New Year (2017), we turn to another psalm from the biblical Psalter. Interpreters and expositors often refer to Psalm 4 as an evening prayer following Psalm 3 as a morning prayer. Psalm 4 presents us with the first potential example of the mis-divided...
read more
Hebrew Whiteboard now includes a listing of my favorite Psalms commentaries and Psalms studies. The listing presents them in order of my personal preference and each thumbnail of a book is linked to Amazon (just click on the book picture that you wish to examine...
read more