Dr. William Barrick
I'm a semi-retired Hebrew and Old Testament professor and I help people understand the richness of the Old Testament so they can joyfully love and serve their Creator. I've been married 50 years to a wonderful wife, and have 4 married children and 14 grandchildren.
Latest Answer
Right Thinking in a Church Gone Astray: Finding Our Way Back to Biblical Truth, ed. Nathan Busenitz (Eugene, OR: Harvest House Publishers, 2017) was unveiled at this year's Shepherds' Conference hosted by Grace Community Church and The Master's Seminary. The volume...
read more
Current Projects
I'm the Old Testament editor of the Evangelical Exegetical Commentary Series and am currently writing the volume on Genesis.
My Free Online Courses
Biblical Hebrew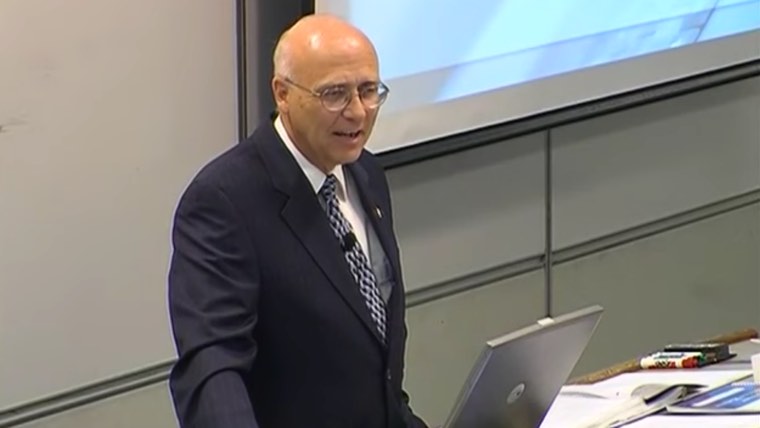 I've taught Biblical Hebrew for several decades. If you'd like to learn, enroll in my free courses below.
Old Testament
I've also taught extensively on the book of Genesis and Introduction to the Old Testament.
Hebrew Whiteboard
Psalm 5:4-6 (Hebrew verse numbering) starts off with David's second direct address to Yahweh. The double reference to "morning" follows to identify the time of David's prayer--thus the attribution of a morning prayer for this psalm traditionally. The psalmist's focus...
read more
Psalm 5:1-3 (Hebrew verse numbering) like Psalm 3, speaks of David praying in the morning (Psalm 4 is an evening prayer, before he lies down to sleep). Foes still surround him and challenge his governing and his faith. But, through it all David turns to God. This...
read more